The National Literacy Trust has invited our school to take part in an exciting programme involving our nursery children and their families called Early Words Together.
Early Words Together is a six week programme for children aged between 3 and 5 years old, which involves parents working in partnership to help our children be the best they can be. Younger siblings are welcome to join in too and refreshments are provided.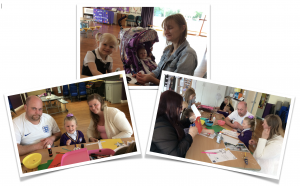 Each hour long, weekly session involves fun learning activities based around story books and a special memory journal will be made to take home. Each week we look at a different book and base activities around them, we have read 'We're going on a Bear Hunt' and 'Dear Zoo' among others.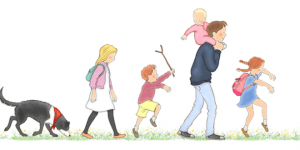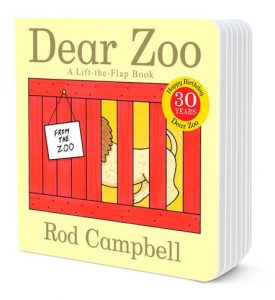 Some parents can be trained to become volunteers to help run these sessions and help other families, it is lots of fun and can be used to put on your CV too.
Further information about Early Words Together can be found here:
https://literacytrust.org.uk/programmes/early-words-together/
Our family support worker, Becky, organises these courses. The next course will be run in this new academic year 2020/2021. If you would like to speak to Becky about this course please ring 01642 835370 or 07934 298960.