Our role as sports leaders is to support and help develop the children in our school family – Mr Race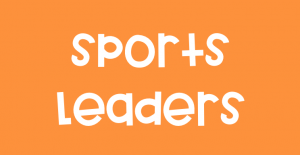 The Sports Leader role develops important values such as patience, friendship, compassion and kindness and at SMC, our Sports Leaders play an important role in our PE provision. The Sports Leaders regularly meet and have an opportunity to share their own thoughts and opinions surrounding our PE provision and how it can be made even better.
Our Sports leaders are trained at the beginning of the year to lead activities and games with all ages of children within school and are taught important qualities that are needed to work with young people. Our Sports Leaders work with both EYFS and KS1 children on a rota basis during playtimes and lunchtimes each day to lead games and ensure playtimes are inclusive for everyone.
We also have a rota for KS2 which involves several activities that the Sports Leaders organise and run, with the guidance of our Sports Coach. These activities can include tennis, cricket, basketball, target games and lots more.
The Sports Leader role is a fantastic role to help build confidence and communication skills in young people. Sports Leaders have many opportunities to organise and lead events throughout the year such as Sports Days and other intra school events.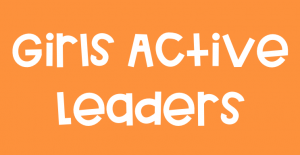 Alongside the Sports Leaders we also have Girls Active Leaders. These are a team of girls that have attended training at Teesside University Hub, run by Youth Sport Trust. 
The focus for this group is on helping schools understand what motivates girls to take part in sport, enabling school staff to work with girls – through consultation and leadership – to make the necessary changes to their PE, sport and physical activity provision. The girls take an active role in supporting the Sports Leaders. They also support our Sports Coach to deliver after school clubs, specifically aimed at girls and encouraging them to attend more clubs and develop their confidence further.