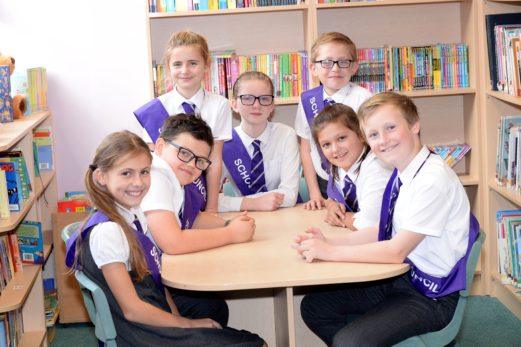 We are the SMC School Council and we have a very important job at St Margaret's! We were voted in by our peers to play a massive role in improving our school. We have established some very important roles within the council, including Chair-person, Secretary and Treasurer!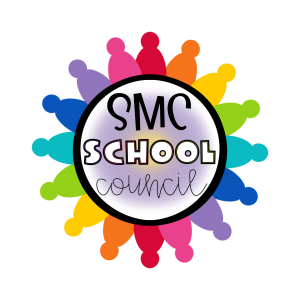 Fundraising
At the moment, we are working towards a very ambitious target! We are aiming to buy a new castle play area to help make SMC a better place. Our old play area was used on a daily basis, throughout the school day. For the younger children in school, the castle and play area offers the opportunity for them to develop their muscles and social skills. It was also used by our teachers as an outdoor teaching space – we loved going out there to learn! It was used daily at break times, as an extra reward but most importantly as a safe-space to spend time with our friends in school!
Unfortunately, our castle area was quite old and in a state of disrepair. We spoke to a local company, PD Ports. They kindly donated a substantial amount of money towards a new castle fund and even volunteered their employees time to come and take away our old castle area.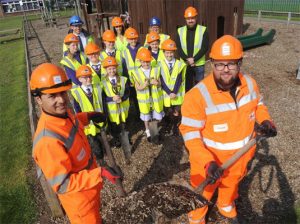 Link to PD Ports article on their support
https://www.pdports.co.uk/news-media/2019/05/09/local-business-support-for-middlesbrough-schools-campaign/
So far, we have made tremendous progress towards our target! We have helped to organise a SMC Autumn Discos, Christmas Movie Night, our Christmas Fayre for two years running and an Easter egg raffle. We have also appealed and secured two very generous donations from PD Ports and Unite Union.
TOTAL OF FUNDS RAISED SO FAR…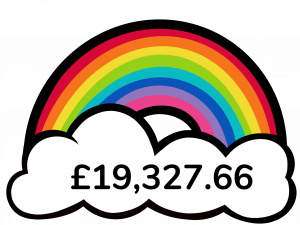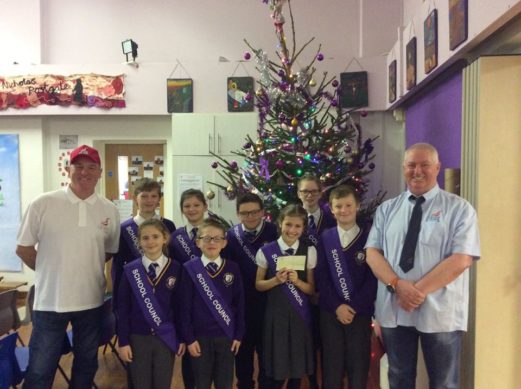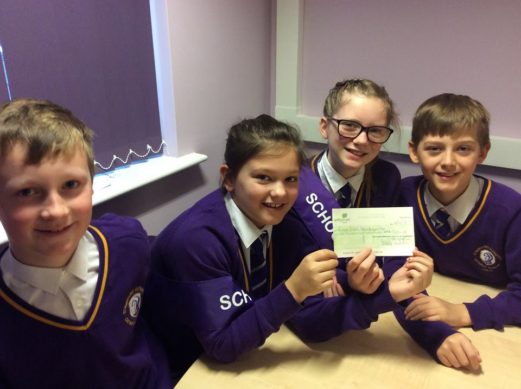 Friends of SMC
School Council, Miss McCarthy and one of our fantastic governors, Mrs Eddon are currently working together to establish 'Friends of SMC'. We are aiming to set up a group of people, from within our community, to help us to reach our fundraising goals, to aid us in organising a range of events and generally support SMC in a variety of ways.
If you are interested in becoming a 'Friend of SMC', please get in touch and ask to speak to Miss McCarthy!
We understand that being part of this group is a big ask, as it will mean giving up your own time to support us. That said, we hope this group will have a positive impact on SMC children, parents, staff and the wider community.
Please note, you do not need to be a parent/guardian of a child at SMC to become a 'Friend of SMC'. We welcome all those in the community who wish to help us in reaching our goals!