Keeping up to date with what your children are doing online can seem daunting. Technology is constantly advancing and sometimes parents feel that their children know more about the internet than they do.
At SMC we ensure that children are given in depth knowledge on how to use internet technologies safely through E-safety lessons, presentations and speakers throughout the year. This is delivered across school through all year groups.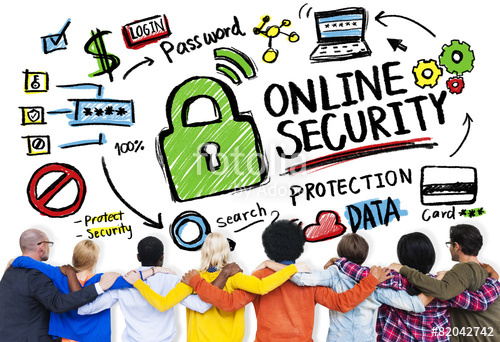 From Keeping Children Safe in Education:
'The use of technology has become a significant component of many safeguarding issues. Child sexual exploitation; radicalisation; sexual predation- technology often provides the platform that facilitates harm. An effective approach to online safety empowers a school or college to protect and educate the whole school or college community in their use of technology and establishes mechanisms to identify, intervene and escalate any incident where appropriate.
The breadth of issues classified within online safety is considerable, but can be categorised into three areas of risk:
content: being exposed to illegal, inappropriate or harmful material
contact: being subjected to harmful online interaction with other users
conduct: personal online behaviour that increases the likelihood of, or causes, harm.
The internet is a wonderful, amazing tool which open up new opportunities for all children. Electronic communication helps teachers and pupils learn from each other. These technologies can stimulate discussion, promote creativity and increase awareness of context to promote effective learning. Children and young people should have an entitlement to safe internet access at all times.
Please click the pictures below which will take you to the respective website if you would like to learn more about internet safety.