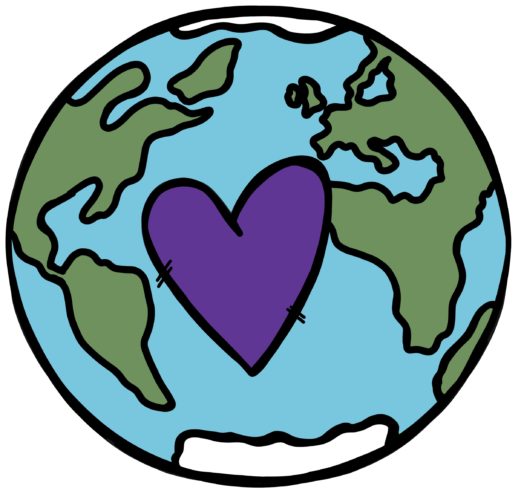 The Eco Stewards believe that God is at the heart of everything we do. We are therefore stewards of everything that God has given us, including the planet we live on. As Eco Stewards it is our responsibility to promote this way of thinking and educate our fellow pupils and school family. Through meetings and discussions in school we hope to instil this thinking.
What have we done so far?
Recycling Paper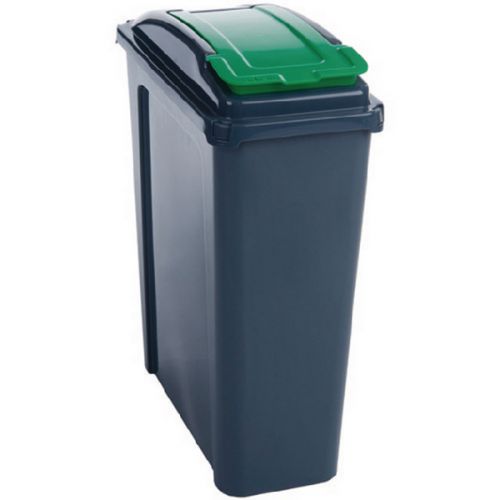 So far we have completed and environmental review of our school and found the areas we plan to work on in the future. We have already made a start on this by introducing recycling bins into each classroom in school. The children were very concerned about the amount of paper that was getting wasted around school and decided to have an assembly with the whole school to make others aware of what needed to be done. The children plan to assess the paper usage in the coming weeks and hope to give prizes out to those classes that use the least amount of paper.
Litter Picking
The Eco Stewards were concerned with the amount of litter that was thrown over the fence surrounding school. As a result the Eco Stewards have used their own time to collect litter in order to tidy up our environment.
With the work that we have done so far, we have received our first award from the Eco School Committee. Please take a look at our Bronze award below.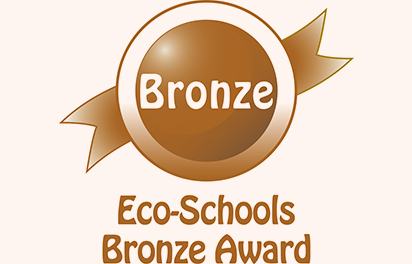 To take a look at what we had to do to achieve Bronze Award status, click the button below;
To find out how we will achieve our Silver Award status, click the silver button below;
And finally, if you would like to read more information about Eco-Schools please click the link below.