Our Anti-bullying coordinator is Miss Westwood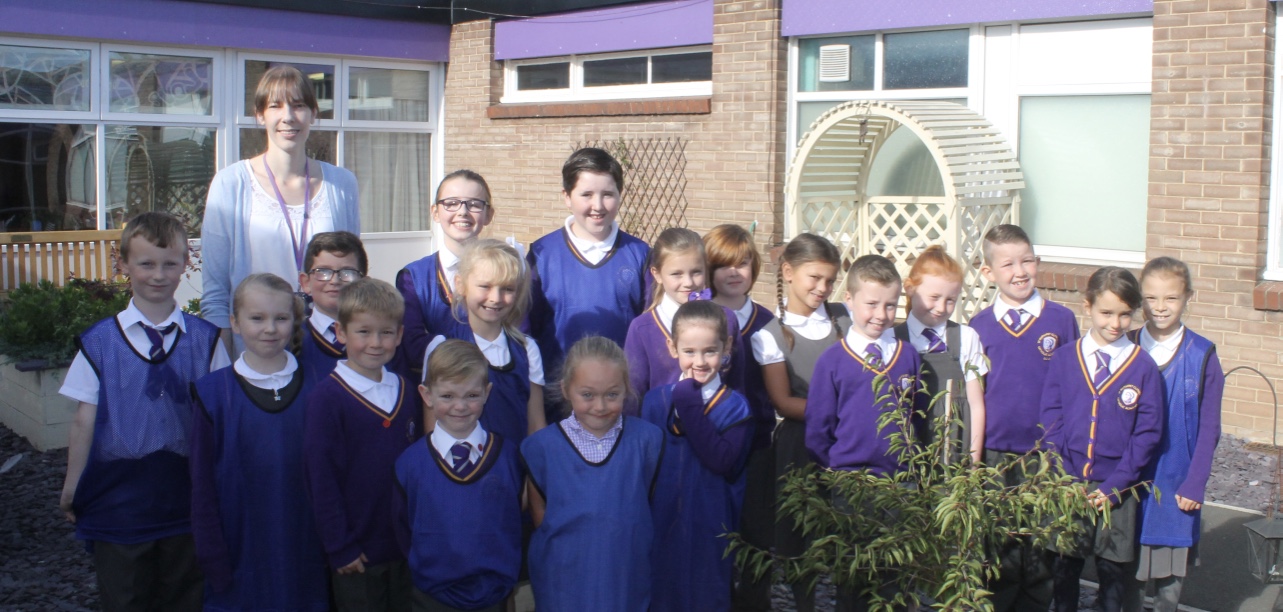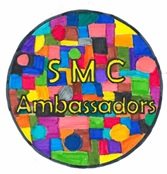 What is bullying?
"Bullying is when a person or a group of people are deliberately unkind to another person over a period of time. It can be physical, verbal or cyber."
Our anti-bullying team of 'SMC Ambassadors' help to raise awareness of bullying and how we can prevent it. They have received training about the different types of bullying and ways that we can stop it from happening.
Our SMC Ambassadors provide support around school, offering a friendly face and a listening ear to anybody who is worried about friendship issues or bullying, as well as advice about how to deal with the problems. They also lead assemblies and produce posters and leaflets to raise awareness of bullying and how to be a good friend.
The SMC Ambassadors are always on the look-out for excellent examples of children showing respect to others, to receive our 'Respect Awards'.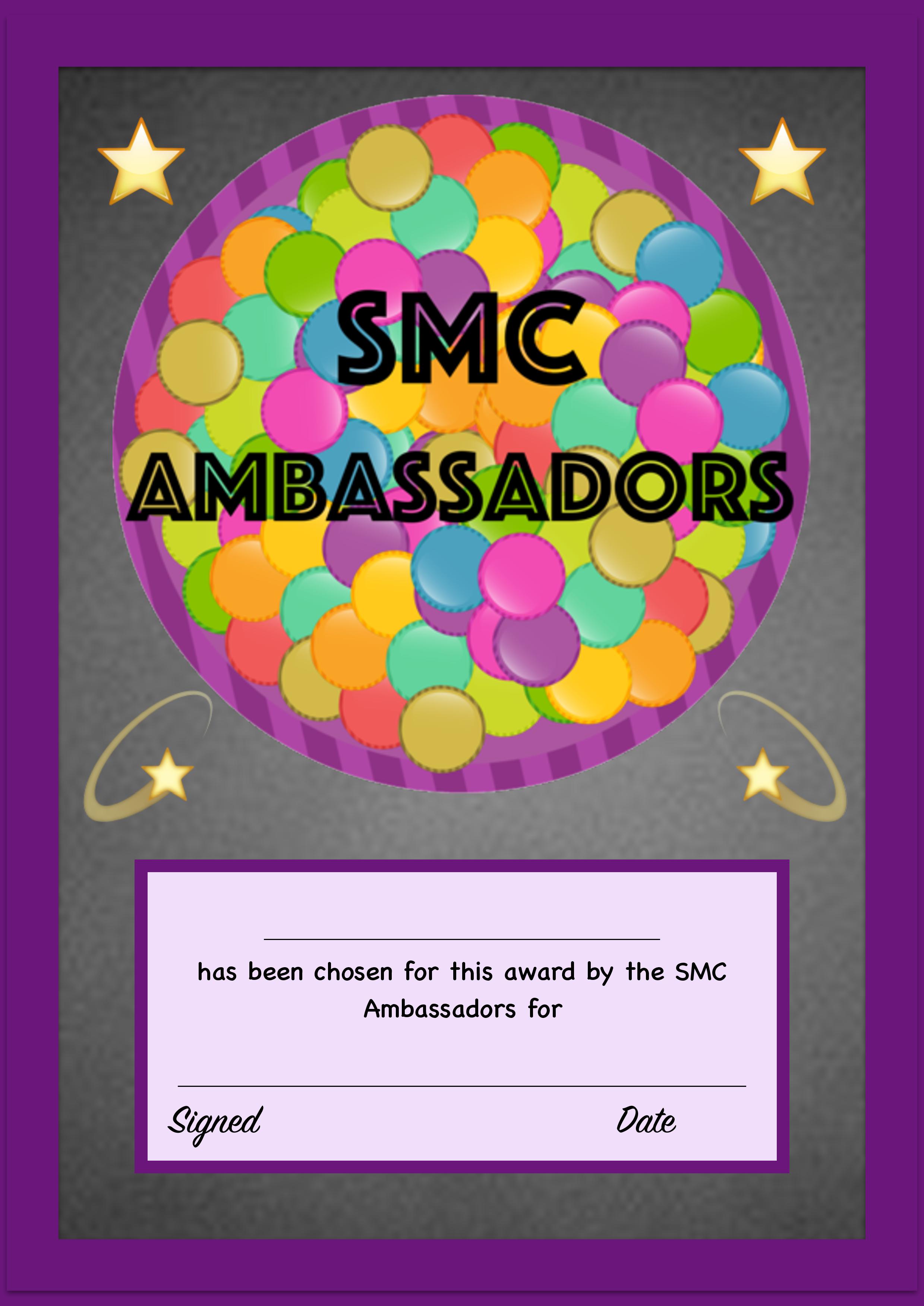 What can you do if you are worried about bullying?
Tell somebody – Speak to an adult, an SMC Ambassador or a friend. Don't worry in silence. Let's work together to stamp out bullying!